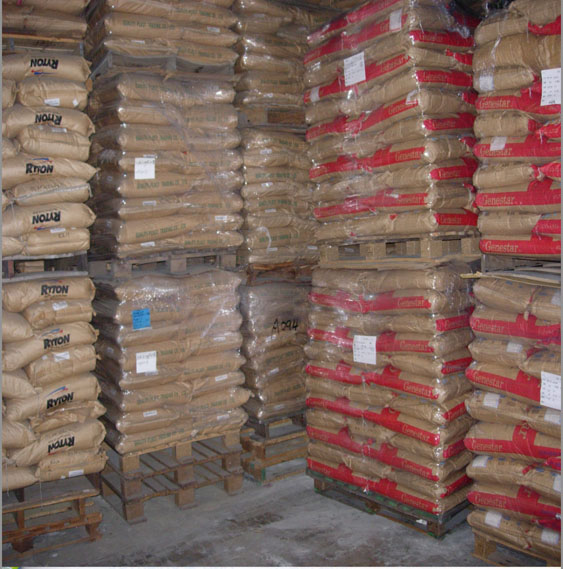 Profile:
QUALITY-PLAST is working on plastics field over 30 years experience including high performance/general engineering plastics: Inventory, off grades, reprocessed, scrap regrind, we have been serviced with high enthusiasm and provide satisfied quality to solve and meet customer requirement. Our high professional technical information as well as our abundant existing stock materials for instantaneous delivery and have won excellent reputation from market.
Import:
TOWA CHEMICAL CO.,LTD.
(1) GRAIN EFFECT FOR PLASTICS, VARIETY OF PATTENS: GARAL( T/P/S/D grades(granite, chop-like, marble-like)
(2) ANTI-BACTERIAL agents: BN.ZAG, ANTI-FUNGAL AGENTS, ANTI-ALGAE, ANTI-INFLUENZA VIRUS: REBULUS, HIEST, FRESU.
TRUST CO.,LTD.
(1)PPS (BLACK/BROWN/WHITE), EM(PBT/PET), PPO+GF, PC+GF, high specific gravity(3-12).
EUROPE/US/JAPAN : inventory, off grades, compound, reprocessed, regrind, scrap : NORYL, 6T, 9T, HTN, NYLON 46, TPX, LCP, PEI, PES, PSF, PEEK, PPA, PAI, PI, PBI, COP, K-RESIN.
CONTACT: +886 7-5589879
No.37, MING HUA 1ST RD. KAOHSIUNG, TAIWAN.
http://www.quality-plast.com.tw
email: quality.plast@msa.hinet.net
gmail: peterlin1166@gmail.com